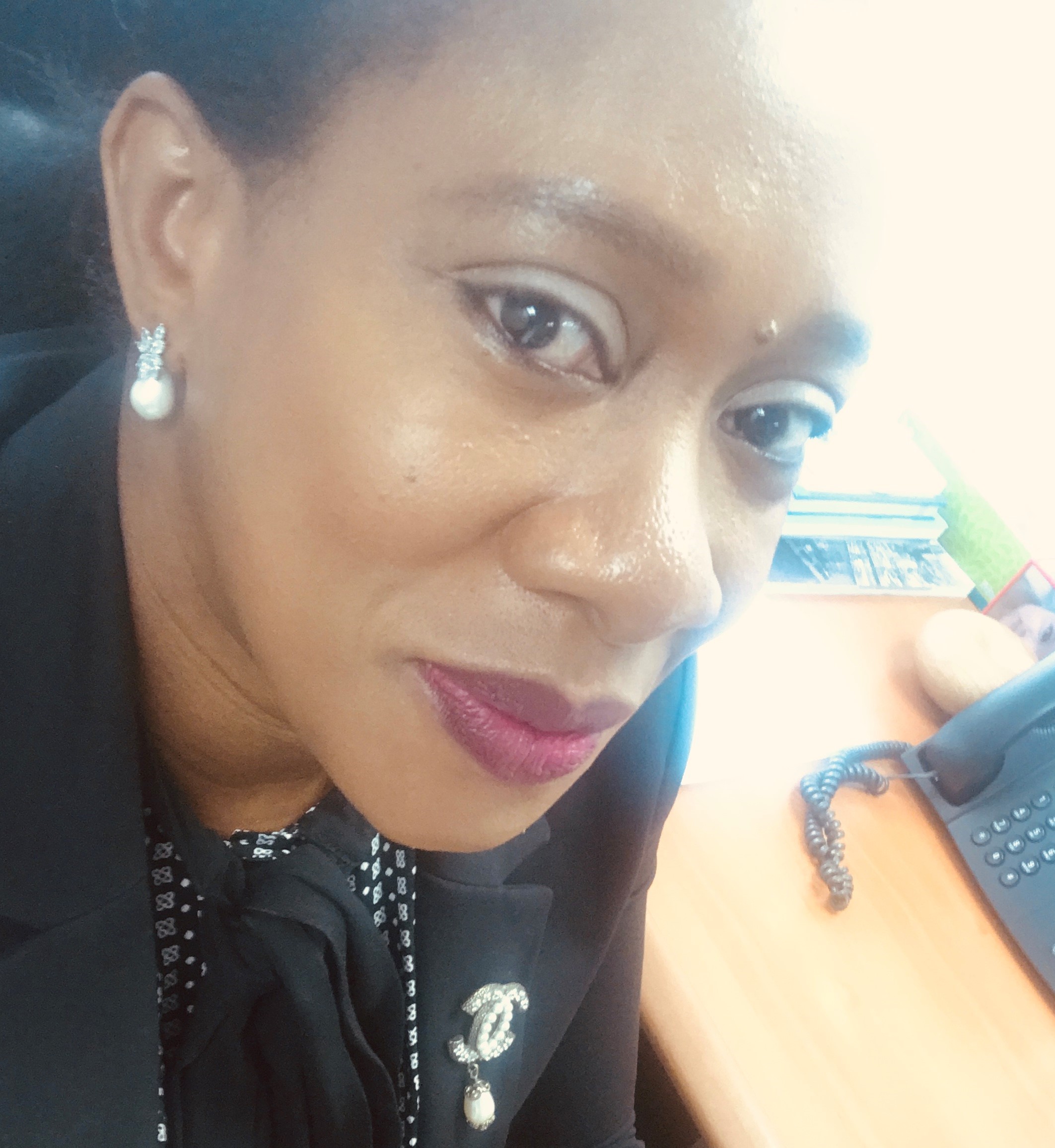 Mrs Rosy Awolaja-EdwardDirector
Mrs Awolaja-Edward is a founder of Heftan, an articulate professional who has acquired over twelve years of experience in Business Development, Administrative and Accounting in the Oil & Gas industry. She is a good team builder and has excellent client relationship management skills. She also has experience in finance, after working in the logistics and financial sectors in Europe, the Middle East and Nigeria. She is currently the Head, Sales and Marketing at OES Energy Services Limited. Rosy holds a Bachelor degree in Economics from the Lagos State University. She also has a certification in Facility and Project Management. She was awarded yellow belt in Professional Six Lean Sigma and a world-recognized member of OSHA -Advance Occupational Health and Safety Professional (OSHA) – 2014.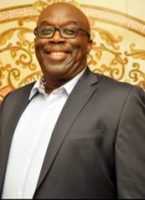 Mr Felix AwolajaDirector
Mr Awolaja is a founder of Heftan. A seasoned entrepreneur with an excellent track record of top management and leadership with over 30-years of experience in the oil and gas industry. He is currently the CEO at Felpet Nig. Ltd.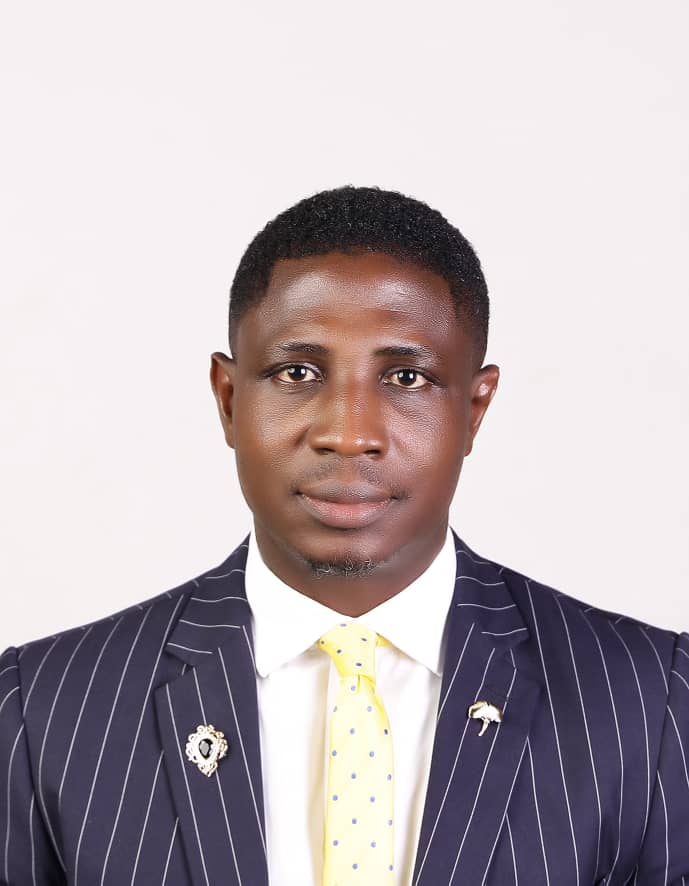 Mr Daniel AdedayoGM Operations
Mr. Adedayo, an EDM-OpenWells and Cost Tracking Engineer, has over 14 years of top managerial experience in the oil and gas industry. He was most recently a Manager at CieQual Limited, an oil and gas servicing company that provides integrated project management services for oil and gas well drilling, completion, well intervention, and production. Also, he has worked for several E and P companies in Nigeria. He holds a Bachelor's degree in Economics from Lagos State University. He also has a certification in Drilling and Completions Essentials, Managing Wellsite Operations, Administrative and Human Resources Management.